A double certification ISO 14001 and

HVE 3 for Château d'Arche
Actively engaged for 10 years in a citizen approach and the preservation of biodiversity, Château d'Arche joined in 2010 the pilot group SME ISO 14001 (environmental management system) and was certified in 2019  "High Environmental Value"  level 3 for its respect of environmental requirements, phytosanitary strategy and the management of fertilisation. Horseback ploughing of the vines was also reintroduced into 10 hectares.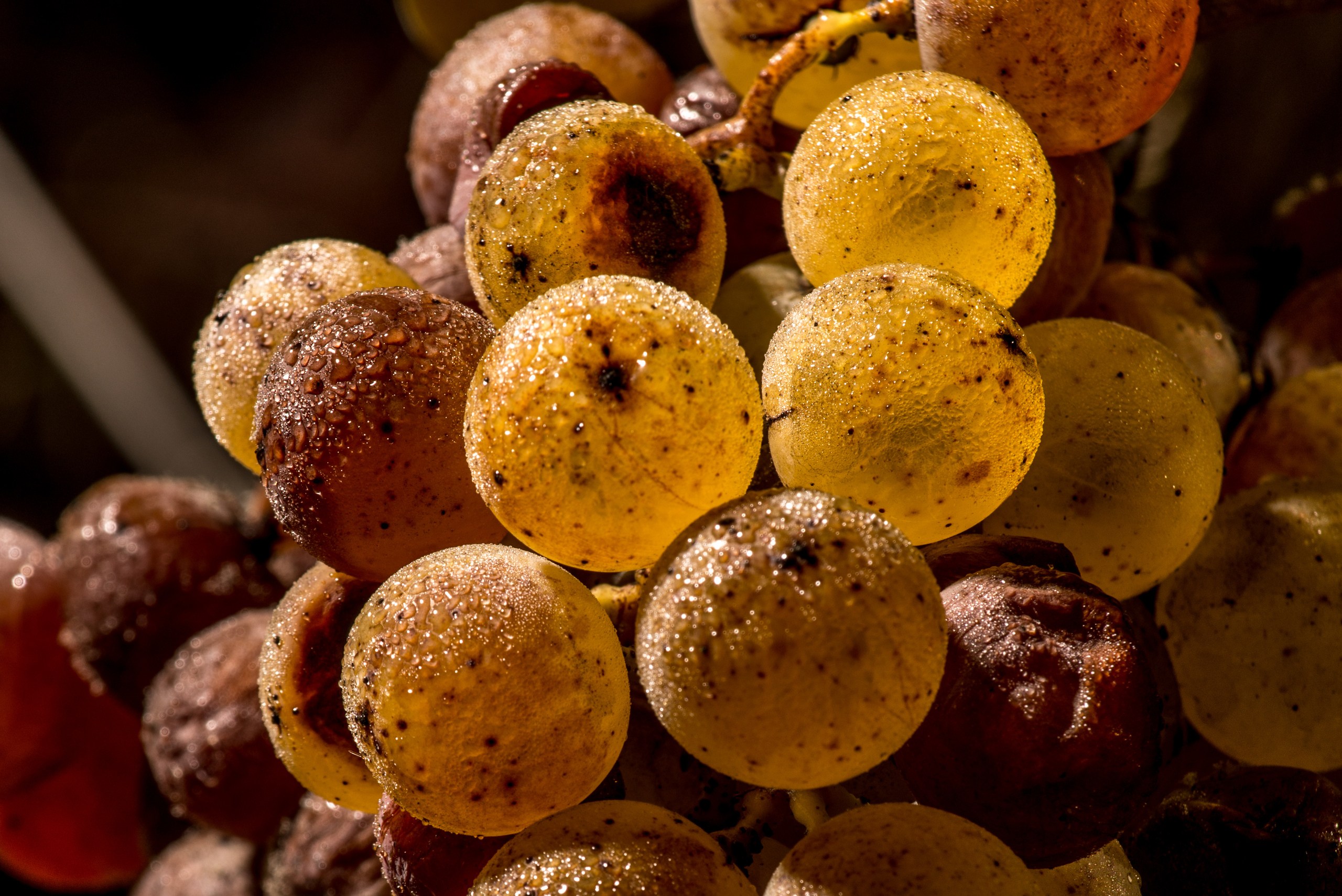 Obtaining these certifications for Château d'Arche is a recognition of all the accomplished work carried out by its team, the importance of this work, its impact on the ecosystem as well as protecting the well-being and health of its employees and residents.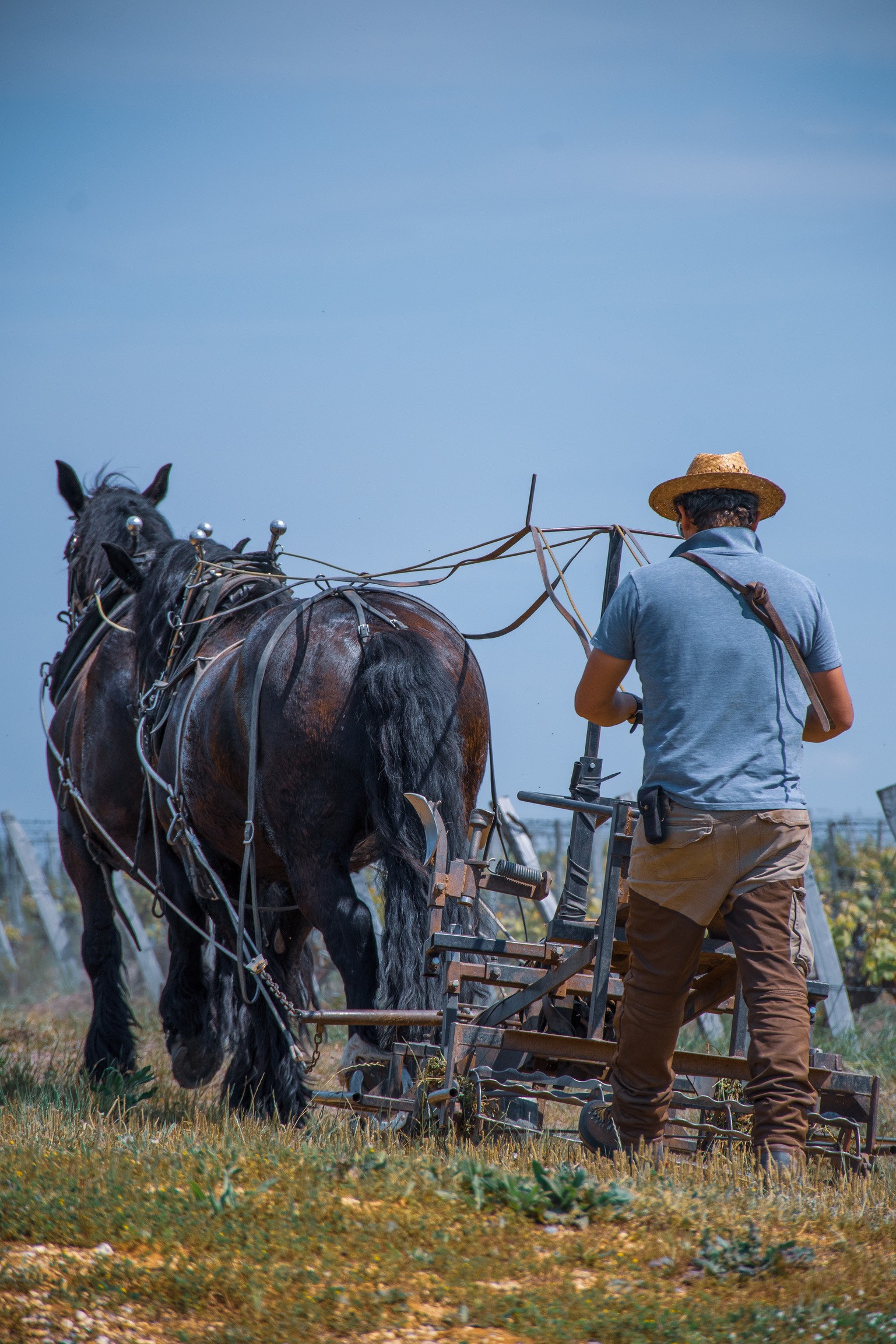 « We are constantly looking to improve our activity in a global and sustainable way »