A double certification ISO 14001 and

HVE 3 for Château d'Arche
Actively engaged for 10 years in a citizen approach and the preservation of biodiversity, Château d'Arche joined in 2010 the pilot group SME ISO 14001 (environmental management system) and was certified in 2019  "High Environmental Value"  level 3 for its respect of environmental requirements, phytosanitary strategy and the management of fertilisation. Horseback ploughing of the vines was also reintroduced into 10 hectares.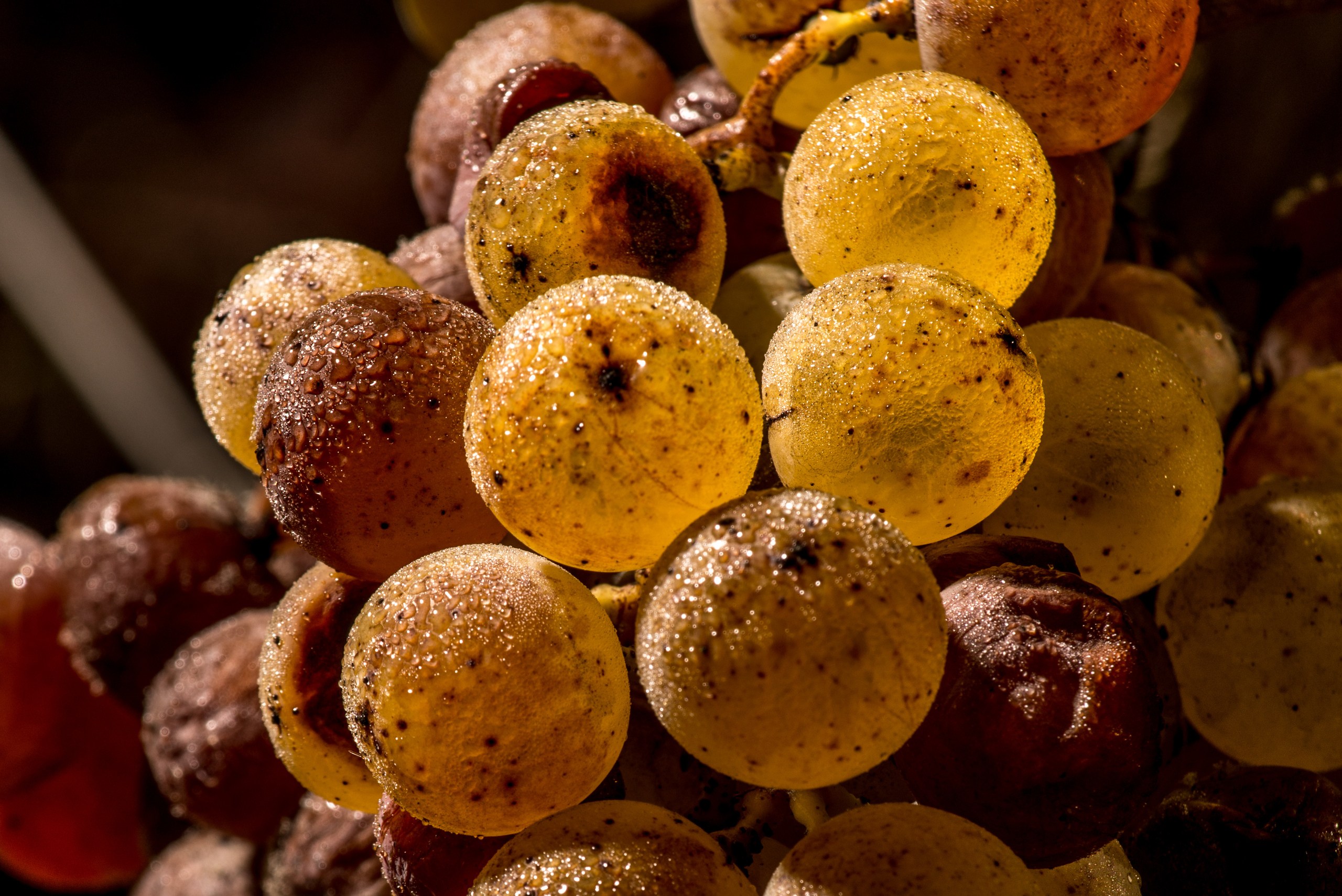 After two years of work carried out in collaboration with the architects of the Monuments of France, the advent of this new cellar of 2,500 M2 in September 2019 symbolizes the owners commitment to reduce our ecological imprint, to offer optimal working conditions to his teams and reinforce the ambitions of excellence of Château d'Arche.
Thanks to its 100% natural cladding made of acacia trunks, reminiscent of vine stakes, its discreetly curved roof fits closely into the hill where it is semi-buried. The architecture of the winery is in perfect harmony with its environment.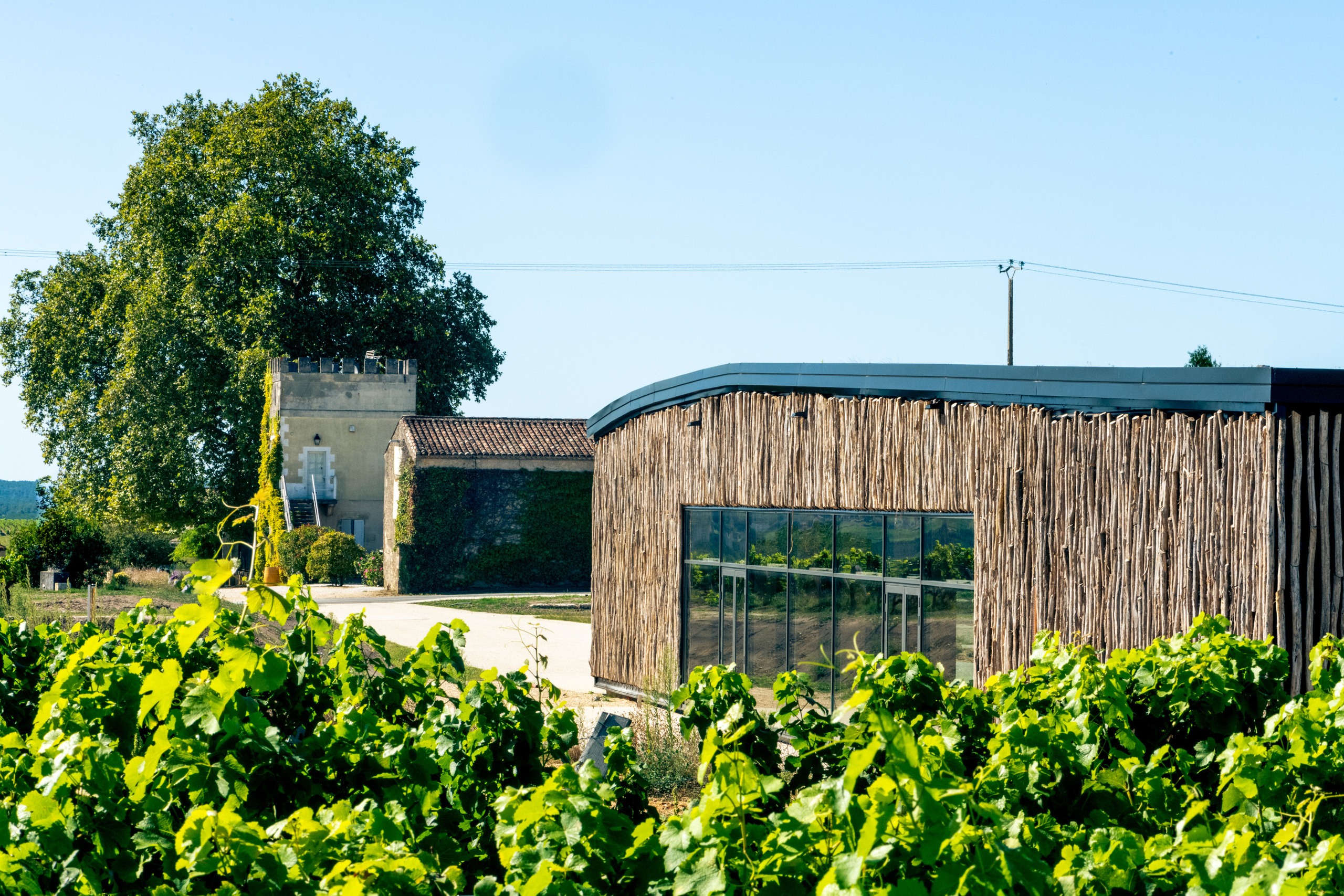 The vineyard is an area of 70 hectares in AOC Sauternes and AOC Bordeaux including 30 hectares all around the Chateau, which is remarkable.
The vineyard is made up of 90% Semillon, an emblematic grape variety of the Sauternes designation. Indeed, it allows the Botrytis Cinerea to develop and concentrate the aromas of exotic and crystallized fruits. Blended with 10% grey and white Sauvignon and Muscadelle, the aromatic palate becomes complete.
Its restructuring, started in 2016, continues with the main objective of rejuvenating the average age of the vines while keeping a few plots of hundred-year-old vines which represent a real advantage for the wines of the property. Indeed, these old vines bring intensity and structure to the wine.