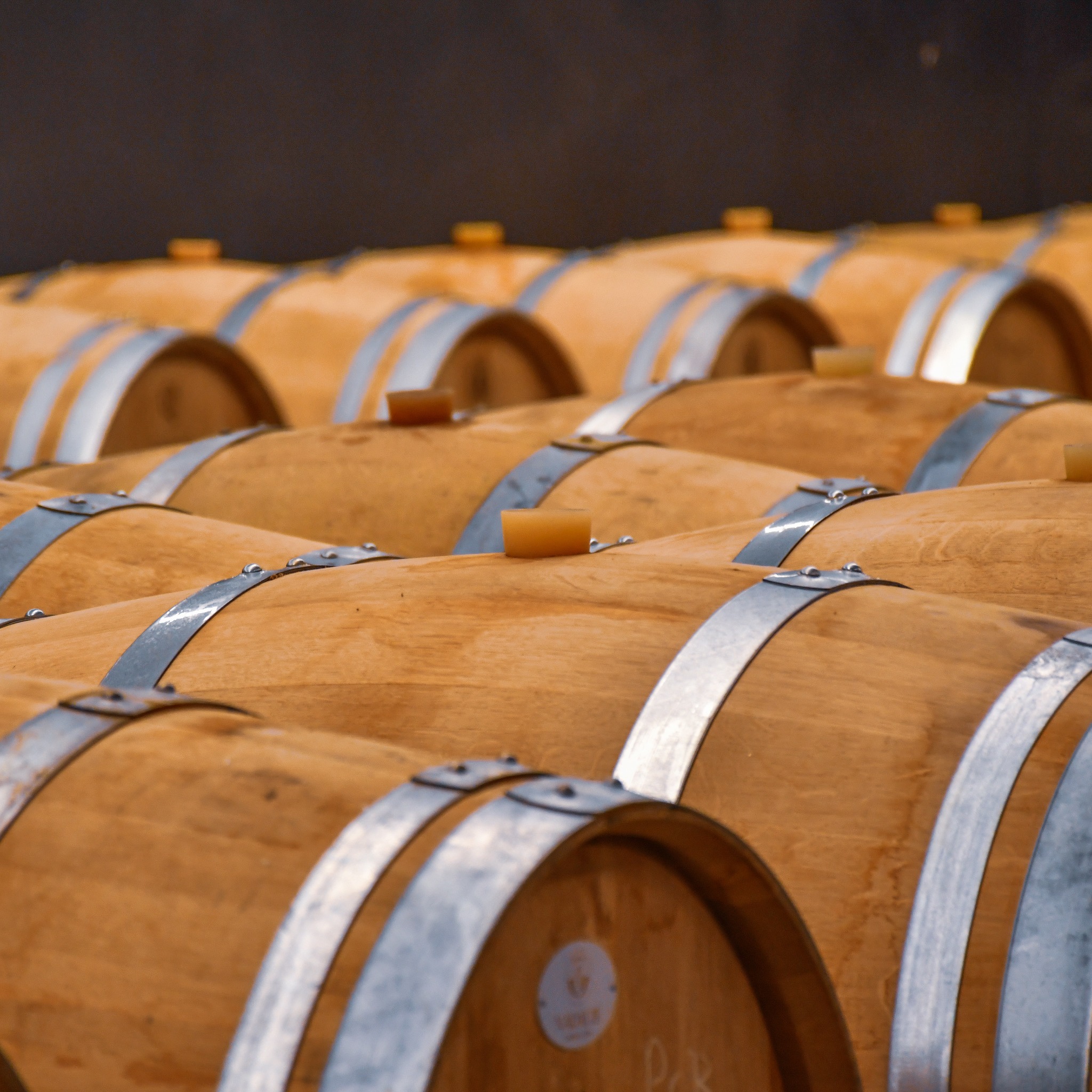 The art of our production

The magic of " Sauternes "
The wines of Château d'Arche, which are characterised by their elegance, lightness and delicacy, can literally defy time.
While the production of Sauternes is limited to a maximum of 3333 bottles per hectare, which is one of the lowest productions in the world, the requirement of Château d'Arche leads it to produce around 2000 bottles on average per hectare.
" This represents only 1to 3 glasses per vine stock " 
In addition, Sauternes has beneficial virtues for health, notably thanks to the polyphenol "resveratrol" synthesized in botrytised grapes resulting from a reaction of the vine against an infection due to the fungus Botrytis Cinerea.